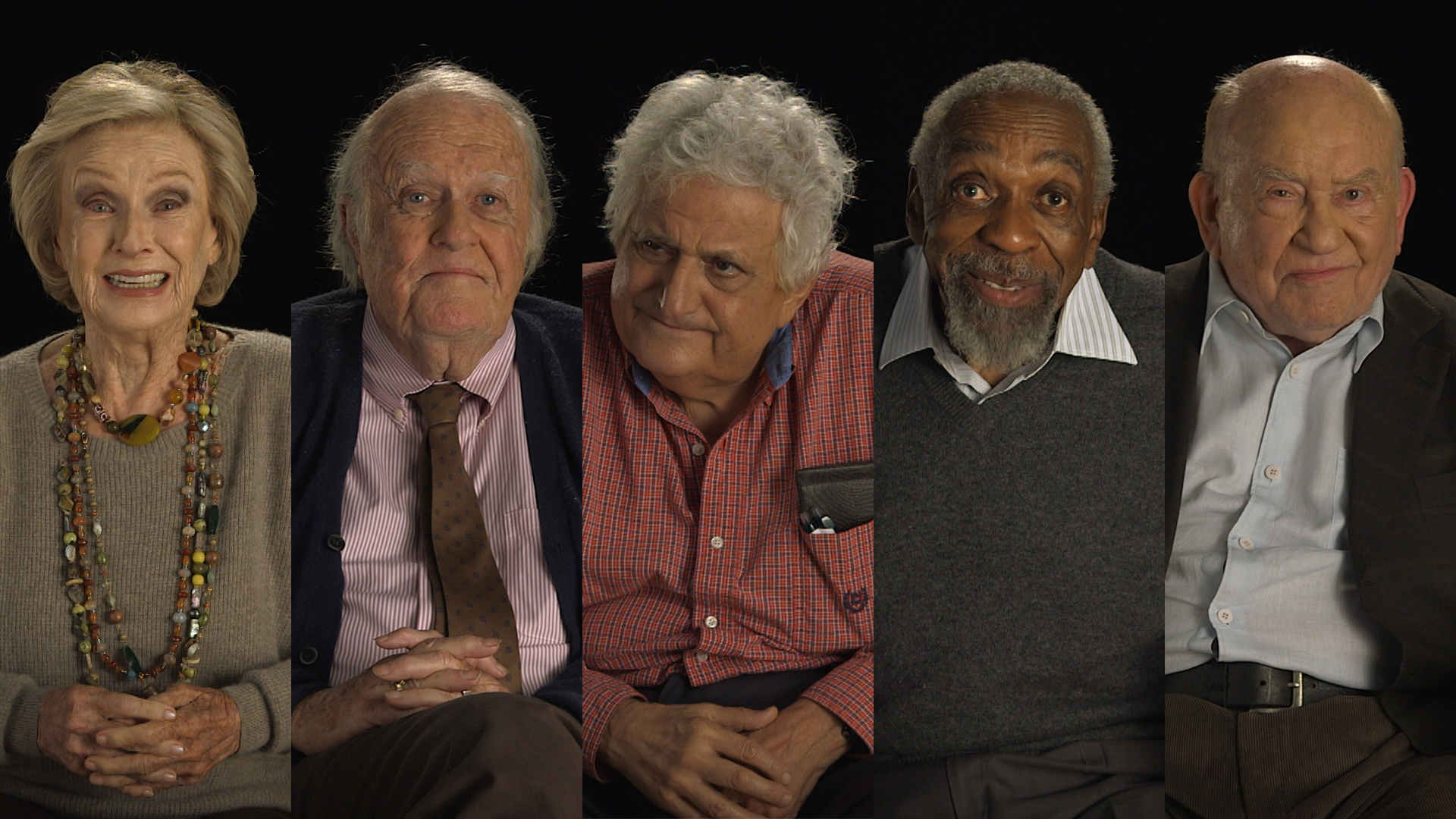 There were calls for an age limit to be imposed on protestors last night after more than forty elderly Brexiteers passed away during a short march from Trafalgar Square to Downing Street where they were due to protest about a proposed extension to Article 50.
An eye-witness told newsmen: "It was pretty grim, to be honest. They were dropping like flies along Whitehall.
"I saw one old bloke with a, 'No Deal. No Problem' banner, clutching his chest and gasping for air.
"He eventually dropped dead in front of one of the soldiers on sentry duty outside Horseguards.
"An old girl threw down her 'Just Leave' banner and started to administer CPR, but it was too late for the poor old sod
"By the time they'd got to Downing Street, Whitehall and Parliament Street looked like the aftermath of The Battle of Waterloo, with bodies and abandoned walking sticks and zimmer frames all over the shop.
"It's a shame really as now they'll never know if the EU agreed to make changes to the proposed Irish backstop agreement or whether Mrs May will be pressured into calling a 2nd referendum".
A spokesperson for Age Concern said last night: "Our advice to anyone over the age of 60 is to forget about going on political demos and to stay indoors in front of the fire with a nice cup of tea and a few biccies.
"There's nothing you can do to alter government policy by going out marching in the cold, and in any case, you'll be dead before long anyway"
This latest incident comes just a month after 12 elderly northerners died of a number of age-related illnesses during a short march to Sheffield town hall where they were due to hand in a petition complaining about the number of illegal immigrants claiming benefits while living in 15 bedroom mansions in Hillsborough.