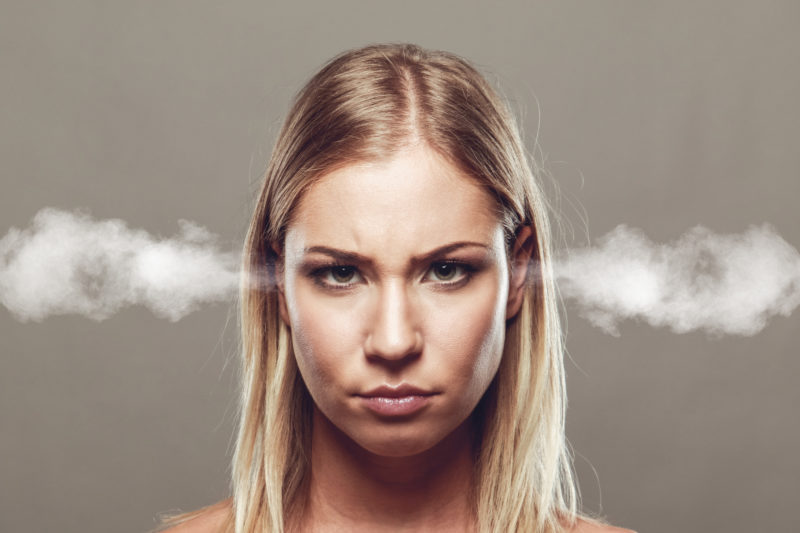 A 22-year-old Whitechapel man was last night eagerly awaiting the long hard chat that his girlfriend of two years had insisted they have earlier today.
Toby Dell, a market trader from Vallance Road, told us: "I can't wait to find out what it is she wants to chat about.
"To be honest, we've not really been communicating like we used to ever since she found out I'd slept with her mum and younger sister.
"And then there were the sex line calls that I used her card to pay for, and the sexually transmitted disease misunderstanding.
"She's obviously realised that she has been unreasonable and wants to apologise in person"
In other related news, a 20-year-old man who was caught wearing his girlfriend's bra and knickers was found hanged at his home after she told him she wanted, 'a serious discussion about where their relationship was going'