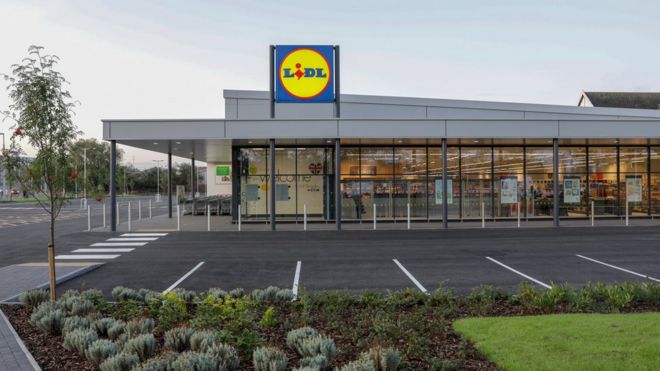 A woman who walked slowly in front of a 42-year-old Whitechapel man in his local supermarket was a real piece of crap according to a snap judgement he made at the time
Toby Dell from Commercial Street, told us last night: "This woman entered the store at the same time as me and I realised at once she was going to be a real problem.
"She began walking slowly in front of me with her trolley angled so that I couldn't get past.
"When she finally stopped to choose some loose bananas, I managed to squeeze past, only to find this bitch had once again overtaken me while I was putting some Greek yoghurt and cottage cheese in my trolley at the cold section
The piece of human garbage then started crawling along at a snail's pace in front of me once again, occasionally stopping to faff about endlessly while choosing an item from the shelves.
"It was at this point that I judged her to be a real piece of crap and somebody I would cheerfully empty a revolver into if I knew I wouldn't go to jail for it"
Mr Dell's assessment comes just two weeks after a 50-year-old woman from Shadwell told us, that, in her view, a man who held her up in the newsagent by counting out his small change on the counter was "a fucking arseole that should have been drowned in a bucket at birth"