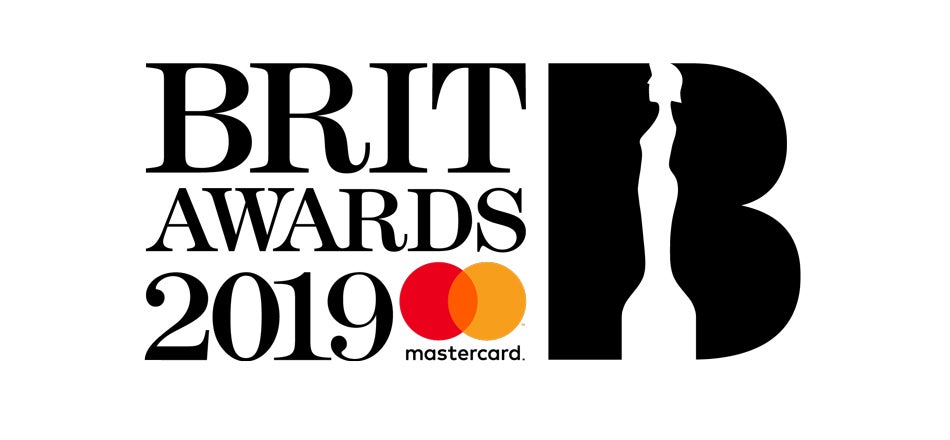 A London pop music station came under fire yesterday after their 6.00 am news update led with a report on last night's Brit Awards at the O2 Arena despite the fact that hours earlier, Labour Party Leader, Jeremy Corbyn, and pro-Brexit poster boy, Jacob Rees-Mogg, had been involved in a scuffle outside The Houses of Parliament during which, both men pulled knives after first exchanging punches.
A spokesman for Heart FM told newsmen: "Our listeners are mostly young and pretty thick.
"They're not interested in politics, even if there is a good tear-up involved.
"In any case, we did mention it right at the end just after an interview with the fat one out of Little Mix"
The brawl, after which both men were treated for superficial knife wounds, is believed to have started when Rees-Mogg made a derogatory remark to Shadow Home Secretary, Diane Abbott, who was with Corbyn at the time.
BBC Radio 4's Today programme did lead with the incident, however.
Veteran presenter, John Humphries, told listeners: "Corbyn definitely started it.
"He was tooled up and looking for trouble
"In my opinion, he was just trying to look hard in front of his bird"
This is not the first incident of this kind in recent months.
In December of last year, Father of The House and veteran Tory grandee, Ken Clark, was treated for stab wounds to the abdomen after being attacked in the Strangers Bar by former Environment Secretary, Andrea Leadsom, following a disagreement about Tottenham Hotspur's chances of winning The FA Cup.